10 months ago
Why Is Choke Very Dangerous and What to Do For Self Defense
You have the strength and you can hit harder. How about when you are in pain? When you are in pain or you get injured, you can use your strength to hit the attacker as you can usually do.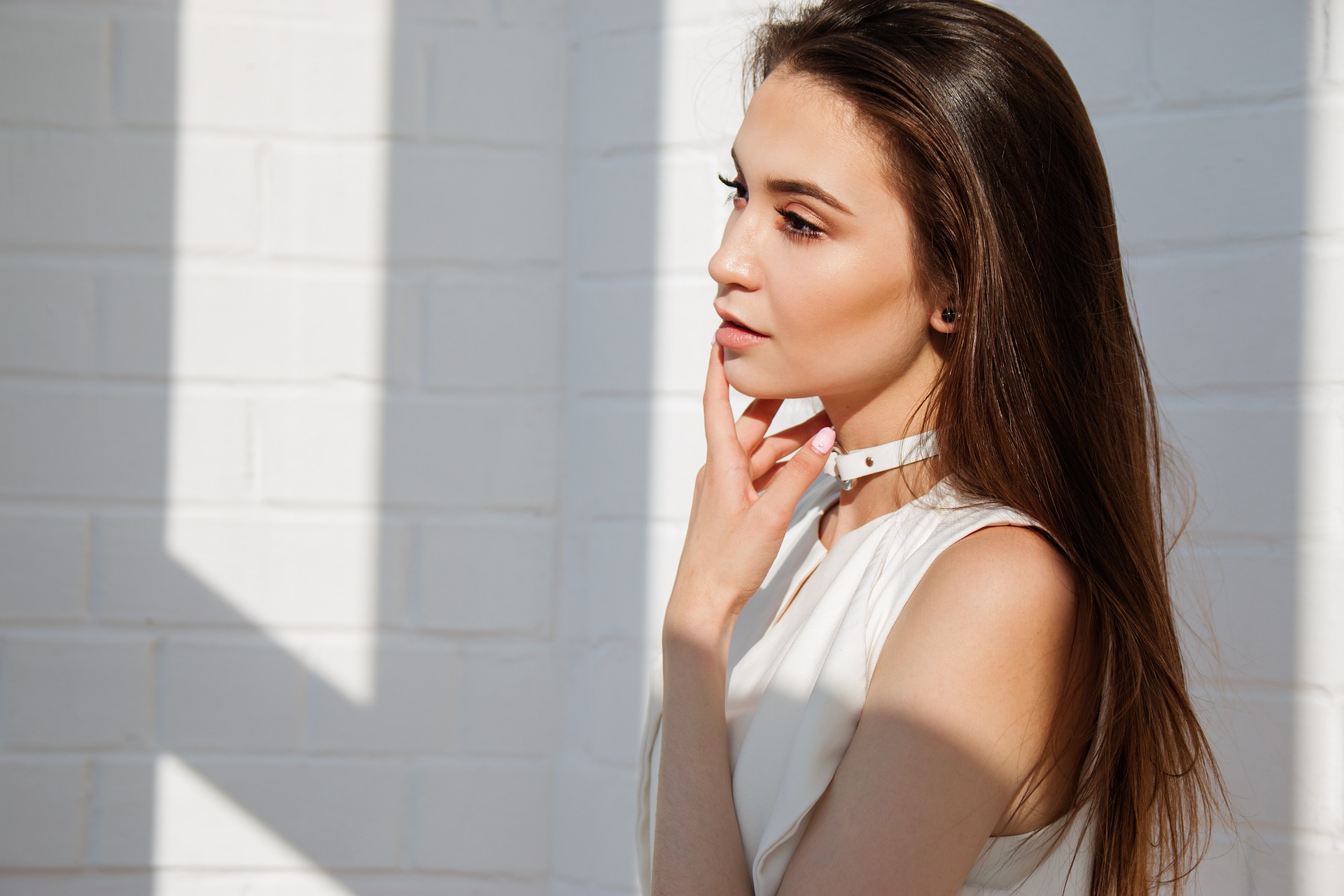 Why choke is very dangerous
The attacker is aggressive and angry when he attacks you. He intends to hurt you and make some damage. If you practice a martial art, you know how to punch and kick. But my friend, when you are tensed, things are different. And that's what you will face when you are being attacked.
If you have some experience being in a situation like this, you know exactly what I'm talking about. Now if the attacker grabs your throat and chokes you, you will see the attacker's angry face and how aggressive he is. The problem is, when the attacker puts pressure on your throat, you will feel the pain, and at the same time, you will find it hard to breathe. You can easily imagine what might happen if it continues like this.
You might think you would do this or do that, but in a situation like this, you might forget what to do. Or, even if you remember and you try to move the attacker's hand, it might not work. The attacker will give his full force.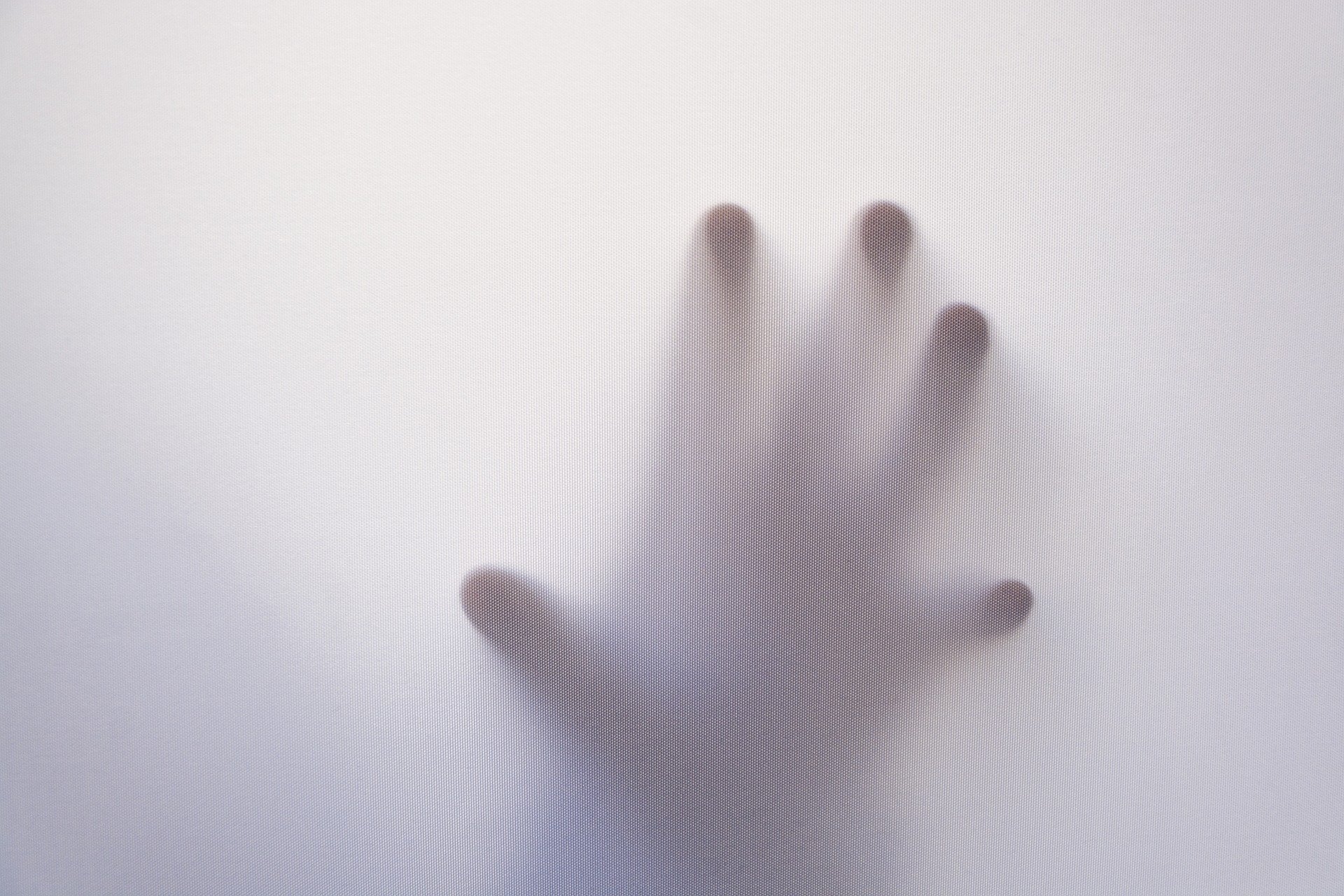 So what to do to defend a choke
The earlier you make your move, the better. The attacker usually does not directly come to you and chokes you. He might talk to you and shows his bad behavior. And suddenly choke you. When you see the attacker's hands approaching towards your throat, strike him instantly and move. Don't let him grab your throat.
If the attacker grabs your neck, the normal reaction is, put your hands on the attacker's wrist. People usually do that. Now you can grab the attacker's finger. It can be his thumb or little finger. As soon as you grab his finger, pull it outside.
You can use the attacker's finger to control his body movement. In case you cannot grab the attacker's finger instantly, you can strike to the attacker's face. It will get him distracted and you can grab his finger to pull outside. When you move the attacker's hands from your throat, attack him. And get out of there quickly.
So what would you do if you face a situation like this? Please feel free to leave your comments in the comment section. Thank you so much for reading the post.
Stay safe. Always be happy!
---
---
About Me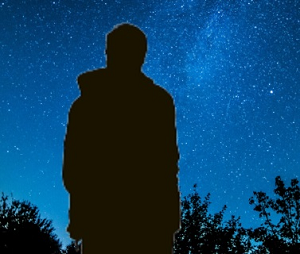 Hi, I am Rezoanul Vibes. I'm a content creator and passionate learner. I write about lifestyle, martial arts, finance, and digital marketing. I make videos without me on the video. Well, you cannot see me, but you can hear my voice. You can visit my website rezoanulvibes.com. I'm glad to meet amazing people all over the world.
Follow me on Twitter
Watch my videos on 3Speak
Visit: rezoanulvibes.com
---