10 months ago
What If You Are Good At Ground Fight?
When you learn a martial art, it is easy to apply that for self-defense. It seems natural to you. That's how you practice, learn to strike, and defend.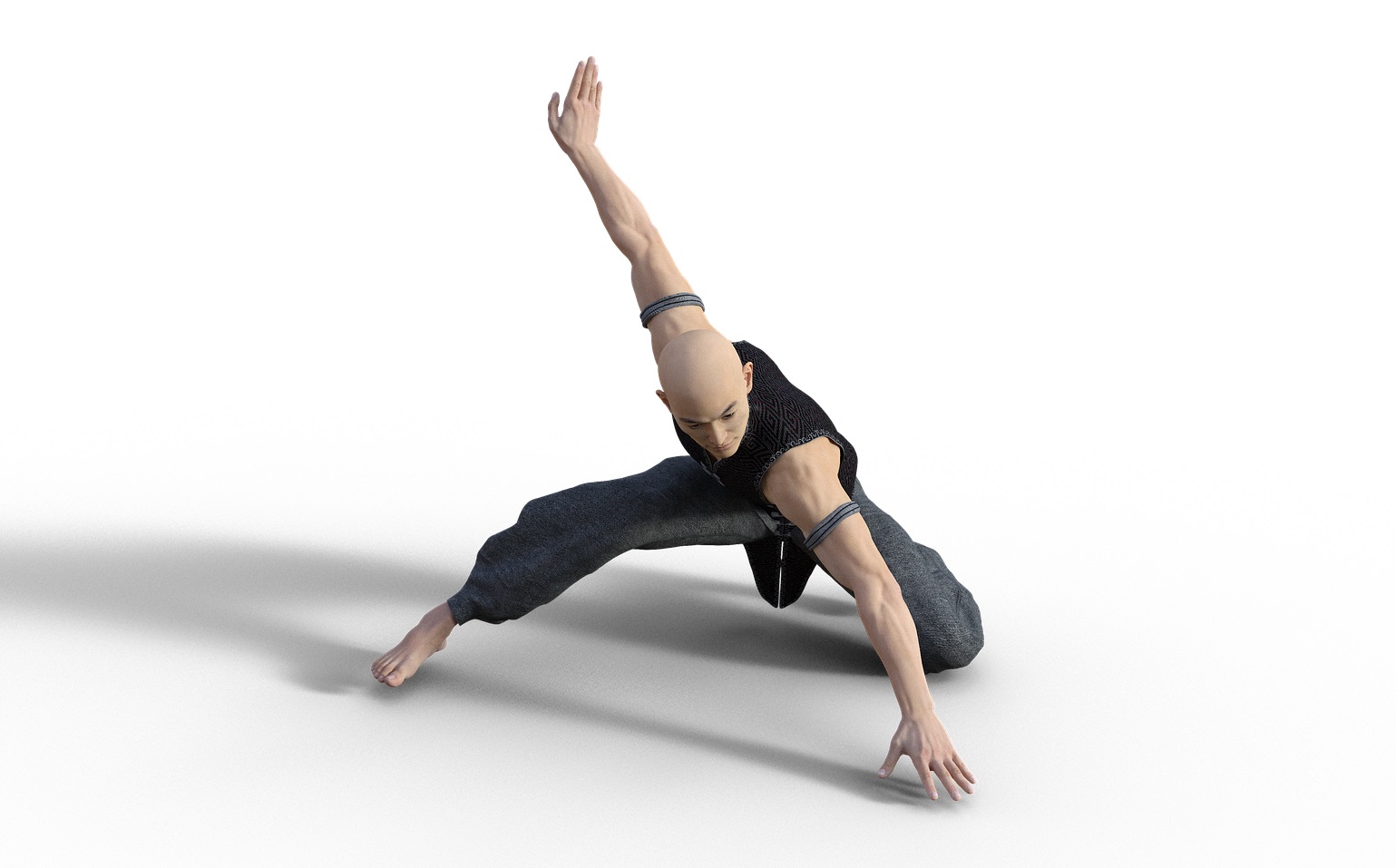 What you are good at, you can do that for self-defense and that would be effective for you. How about if you are good at the ground fight?
At some point, a street fight might end up on the ground and if you are good at the ground fight, you can dominate easily. It would be a nightmare for the attacker. But understanding the situation and who you are dealing with is very important. Otherwise, it will do more harm than good.
When you practice different moves, there are mats on the ground. So it is easier to do those moves over there. If you are on the street or on the hard surface, you might injured yourself on the ground.
This is not a fighting competition when you fight for self-defense. You fight to defend yourself and get back home safe. There are a lot of factors that can change the entire situation. Even though you are good at the ground fight, you usually fight with one person on the ground. In real life, there might be multiple attackers.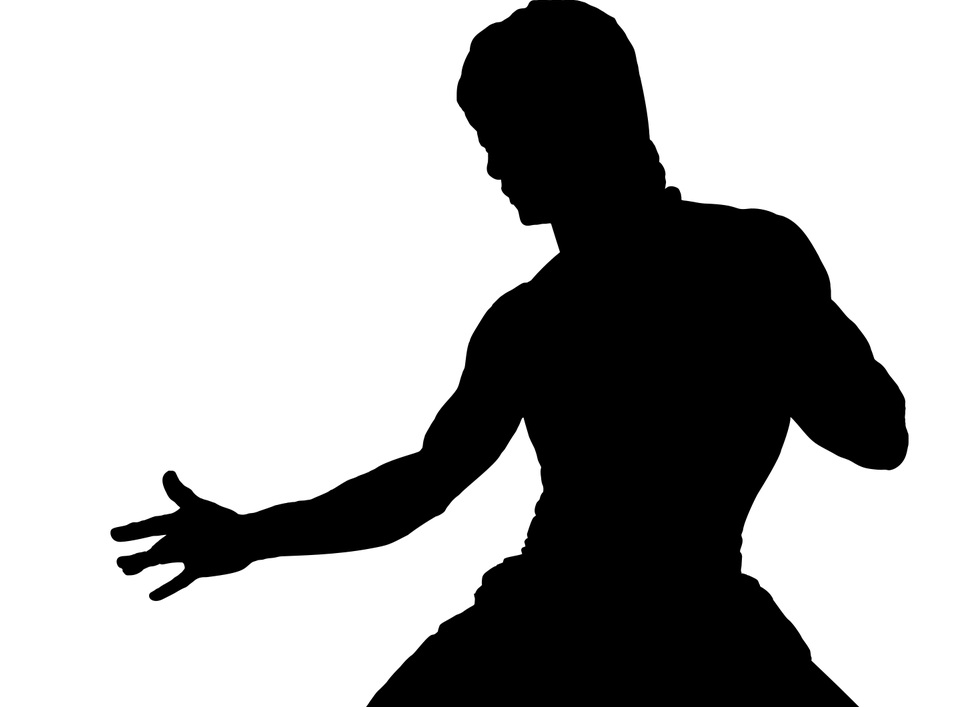 So how are you going to fight if you are fighting with only one attacker? Other attackers can easily strike you on the ground. This is not good. It is better to stand up, move, and fight. What you do not want is, being in the central point and the attackers attack you from all sides.
You should do your best to keep the attackers in front of you so that you can see them and make your move. If you fall on the ground, you can fight from there and as soon as you get the opportunity, get up, and fight. You can get help from other people or call the police if you have the chance. When you are being attacked, you have to think practically about what you can do in that situation.
So what do you think? Please feel free to share your thoughts in the comment section. Thank you so much for reading this post. That's it for now. Stay safe. Always be happy!
---
---
About Me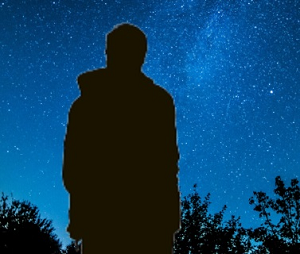 Hi, I am Rezoanul Vibes. I'm a content creator and passionate learner. I write about lifestyle, martial arts, finance, and digital marketing. I make videos without me on the video. Well, you cannot see me, but you can hear my voice. You can visit my website rezoanulvibes.com. I'm glad to meet amazing people all over the world.
Follow me on Twitter
Watch my videos on 3Speak
Visit: rezoanulvibes.com
---