6 months ago
Observe and Do A Risk Assessment - Martial Art
If you are in a fighting competition, you fight to be a winner. You observe your opponent, figure out his strength and weakness to fight better. For example, if your opponent is really good at punching, you will be more careful in the punching range. You will kick more and attack him from distance.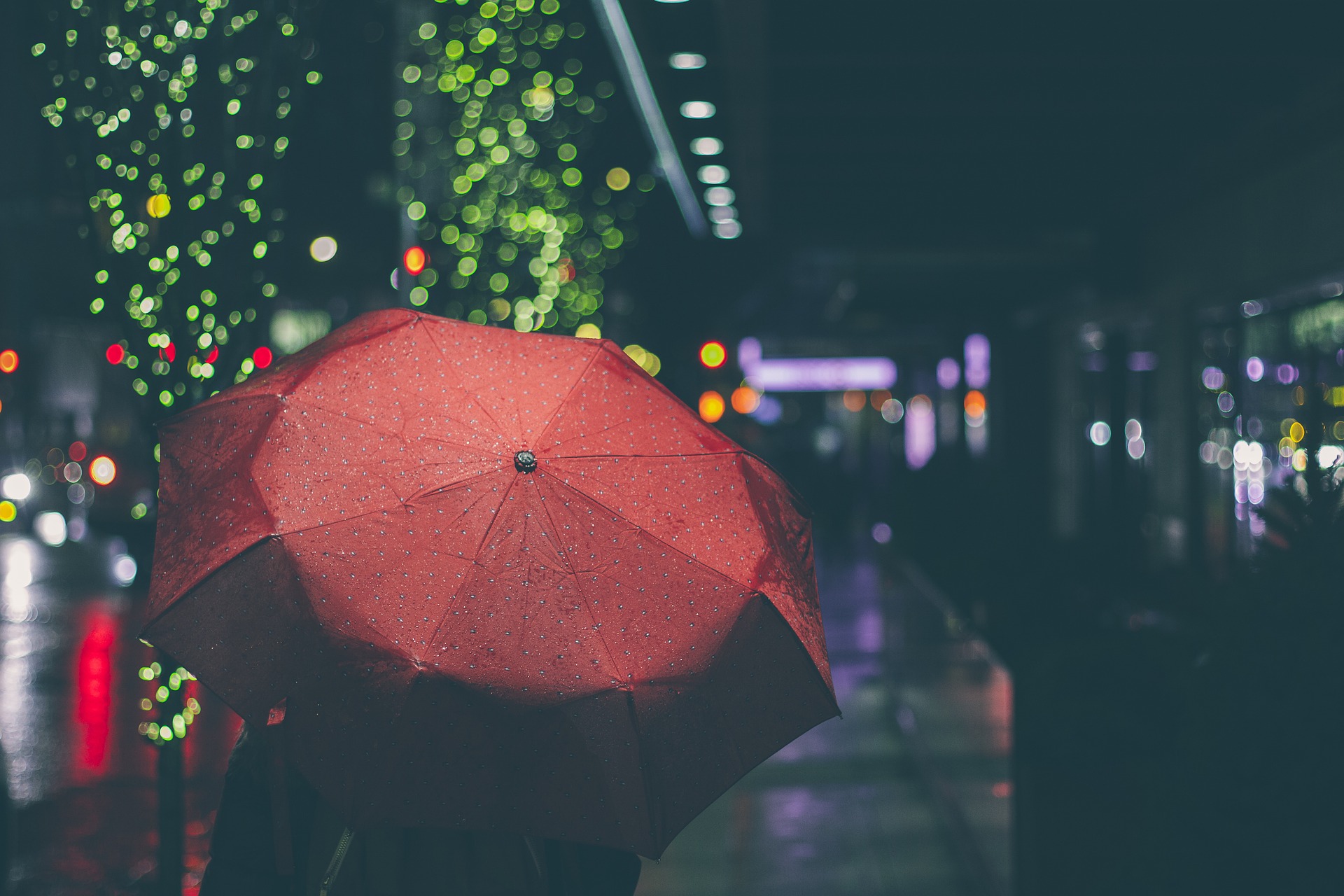 Risk assessment sounds like an unfamiliar thing, you do it whether you fight in a fighting competition or fight for self-defense. When you observe your opponent or attacker and do a risk assessment, that can help you decide what to do next.
As soon as you see the attacker has a weapon, it could be a knife, stick, gun, or anything, your focus shifts on that. You can take a punch, but if someone stabs you with a knife, it can do more harm. So you will do your best to defend against the knife.
In order to defend yourself, you need to identify the threat. If you fail to do that, the attacker can attack you easily and you might end up in a hospital. It sounds harsh, but it is what it is. You can look at the attacker's waist area, see if he is hiding something or the attacker's body language.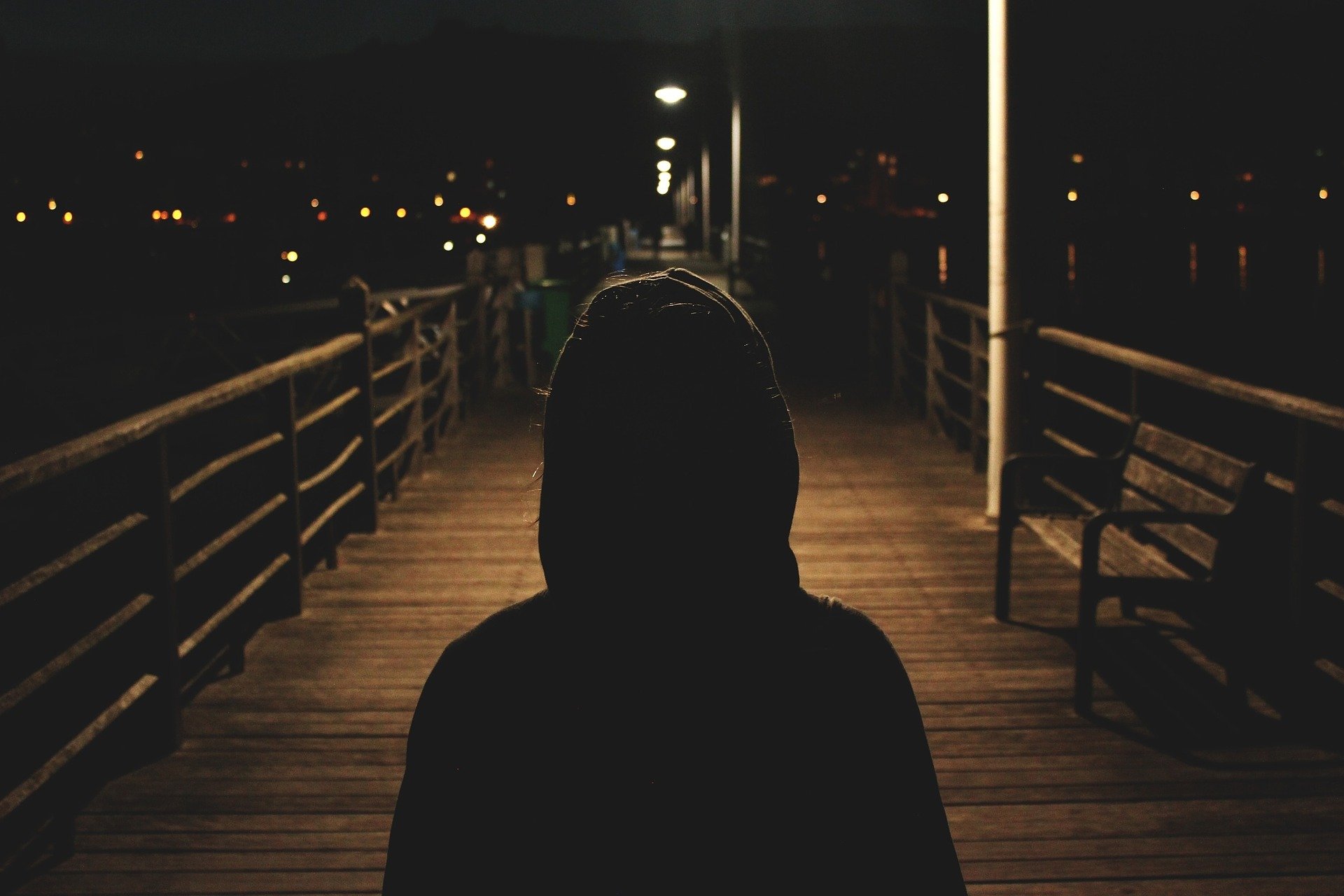 When the attackers intend to kidnap you, it will be more difficult for you to protect yourself once they are successful to kidnap you. The attacker might punch you, you are bleeding, they can kick you. Your main focus is to prevent the attacker from kidnapping you. You can take the attacker punch and kick, but in case they kidnap you, you do not have much to do.
As soon as you observe and do a risk assessment, you should make your move quickly considering the possible options to protect yourself. You can be a fight, run from there, call 911, inform others about it (if you have the chance) or, use the environment against them.
Risk assessment can guide you to make the right move. So what do you think? Please feel free to leave your comments below. Thank you so much for reading this post.
Stay safe. Always be happy!
---
---
About Me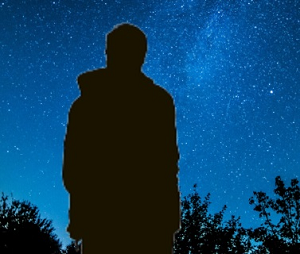 Hi, I am Rezoanul Vibes. I'm a content creator and passionate learner. I write about lifestyle, martial arts, finance, and digital marketing. You can visit my website rezoanulvibes.com. I'm glad to meet amazing people all over the world.
Follow me on Twitter
Watch my videos: 3Speak, DTube, Lbry, and YouTube.
Visit: rezoanulvibes.com
---