8 months ago
Is It Useful What You See In Martial Art Videos On YouTube?
If you want to get any information, just search on Google, you will find it. If like to watch videos and get to know anything, you usually search on YouTube. You can find a lot of martial arts videos on YouTube. Now the question is,
Is it useful what you see in martial art videos on YouTube?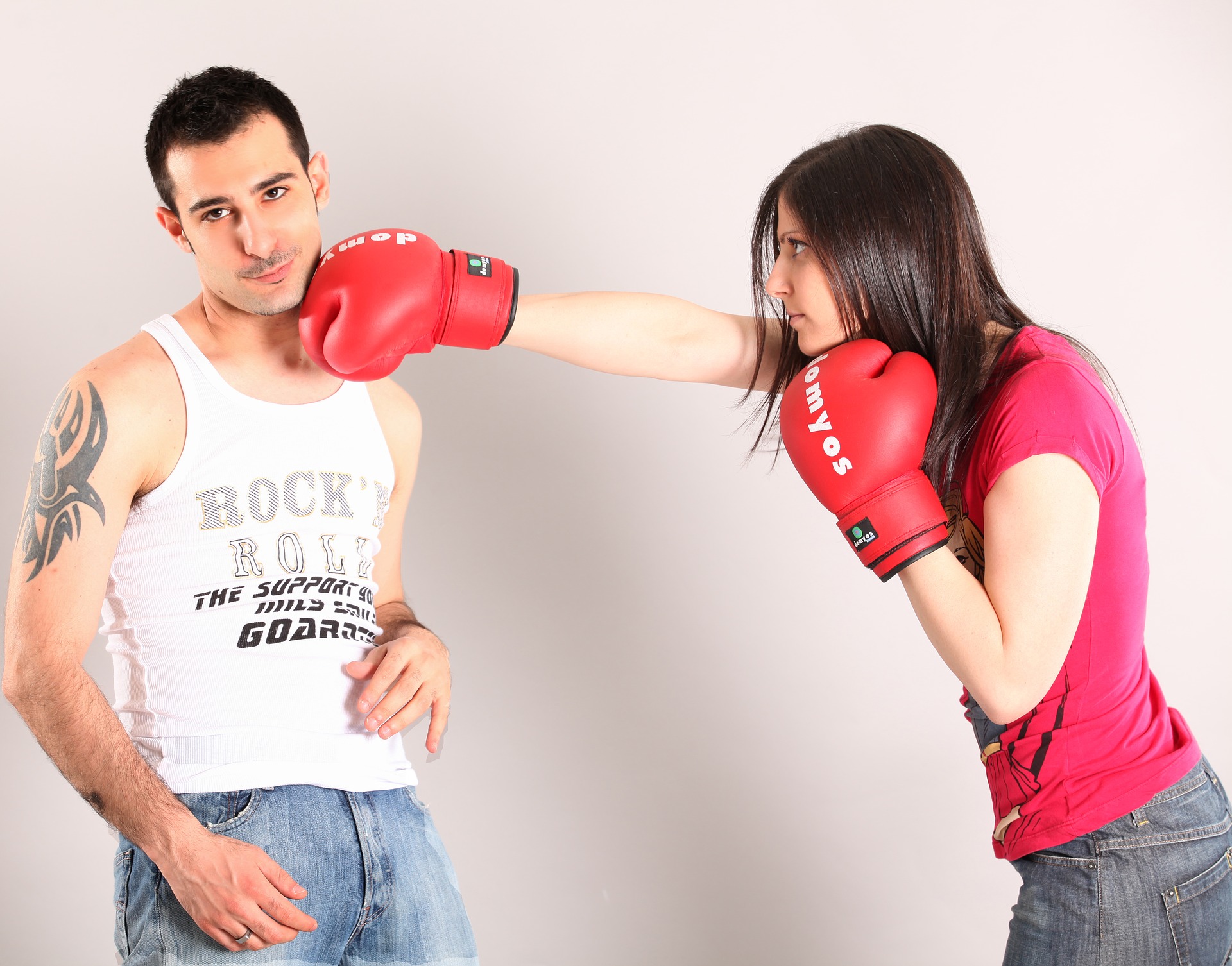 If you watch martial art videos for entertainment, of course, it is useful. To have a great time and have some fun, you can watch any videos you like. When you want to learn some self-defense watching videos, is that useful?
It depends on different factors. First of all, whose videos you are watching. Sorry to say but there are self-defense videos on YouTube that's useless. Even it is taught by someone who does not have a background in martial arts and self-defense.
We usually love to see something that surprises us. And you might find videos where it shows how to dodge a bullet, hit hard, and break the wall. There are breaking and training to do that in martial arts. People who practice that are really good at it. You might find fake videos where you see breaking hard stuff. That's just the magic of editing.
If someone points a gun at you, you will do your best to defend yourself. You move and the attacker misses you. Luckily, that can happen. But if someone shows you how to dodge a bullet, it is more like the person moves first and then his partner shoots. It looks cool on the camera. Some people might think you can dodge a bullet like that.
You might also find videos like no-touch strike, fancy dancing moves, and so on. If your intention is to learn self-defense, you will not find those videos useful.

There are some martial art and self-defense instructors who make videos and they know exactly what they are talking about. You can surely learn something from their videos.
If you never practice a martial art or have no background in martial arts, you might not differentiate what is useful and what is useless that you watch in videos. You might think this is how you can defend yourself, but the reality is completely different.
I always recommend learning martial arts and self-defense from martial art experts who can teach you in person. In a video, you can see the right move, but when you practice, you can make mistake. And you will not know that unless martial art or self-defense instructors tell you and show you how to make it right.
So watching martial arts videos on YouTube can be useful, but not always. What do you think? Please feel free to share your thoughts in the comment section. Thank you so much for reading this post.
Stay safe. Always be happy!
---
---
About Me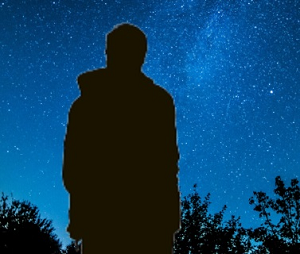 Hi, I am Rezoanul Vibes. I'm a content creator and passionate learner. I write about lifestyle, martial arts, finance, and digital marketing. I make videos without me on the video. Well, you cannot see me, but you can hear my voice. You can visit my website rezoanulvibes.com. I'm glad to meet amazing people all over the world.
Follow me on Twitter
Watch my videos on 3Speak
Visit: rezoanulvibes.com
---