8 months ago
How To Test Self Defense Techniques
You might think that would be a good technique for a particular defense. You cannot know for use unless you test it. The real-life situation is different. You will be under pressure and you might forget the techniques. You might get freeze for the time being. A lot of things are going on.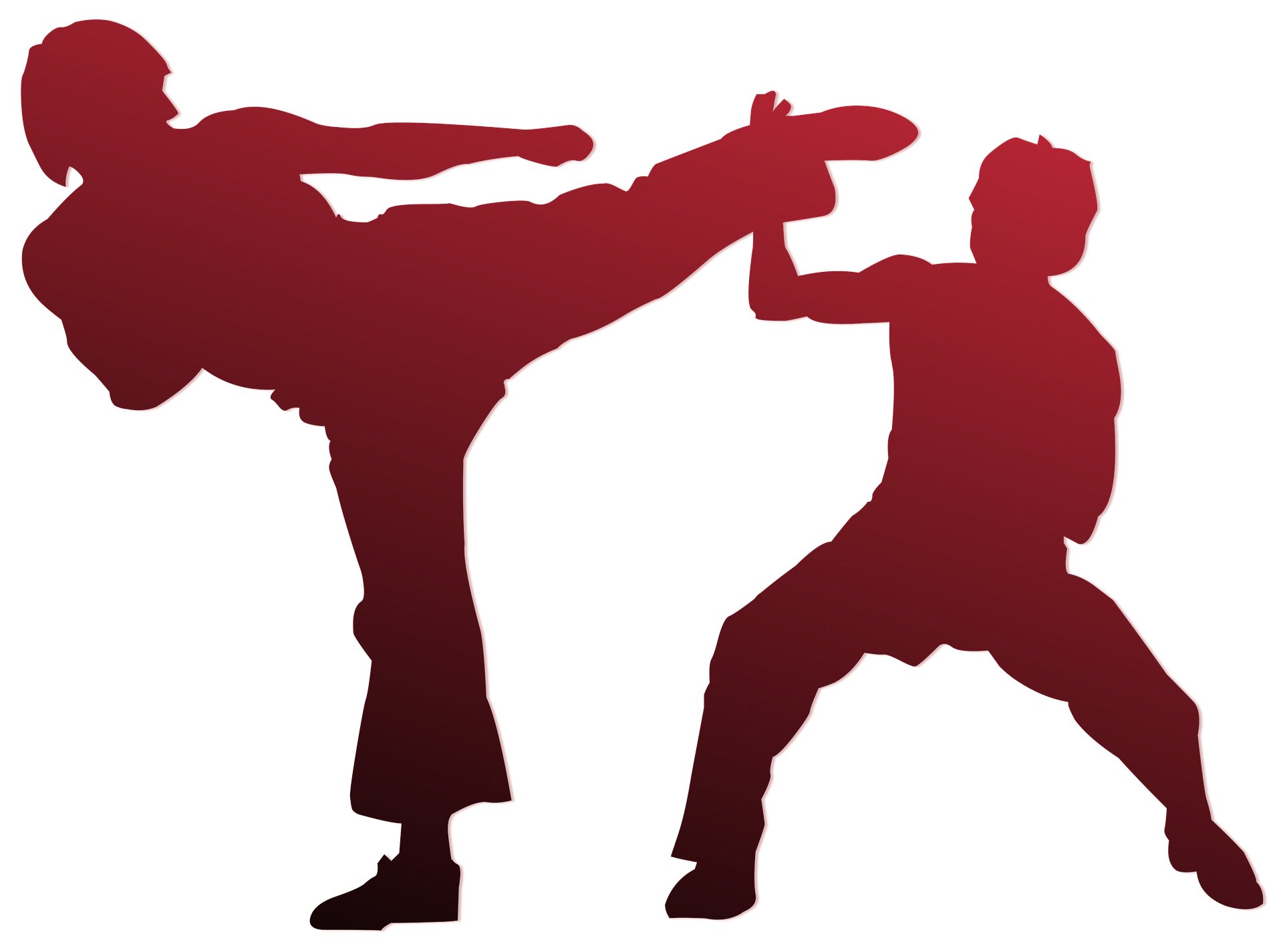 You cannot have the same environment as you thought before. You have to adapt to the situation. How can you test whether some techniques will be effective for self-defense or not?
One of the best ways you can test some techniques is, sparring. You can create a similar situation and when you are being attacked by your training partner, see how that technique works. And what other moves your training partners make to defend themselves. You will get a good idea of whether it will work or not. Or, What you have to change to make it more effective.
You cannot skip sparring if you learn martial arts. You are learning to fight but you never do sparring. That's unlikely to happen. You can practice punch, kick, and parry on your own. But the fact is, it is not the same when you strike and defend in a fight. To understand each move better, you need to spend time on sparring.

Here I would like to mention one thing. That is, your training partner is trained and he also practices martial arts. You know his moves and he will fight like a trained fighter. But when someone attacks you on the street, he is not trained. So his attacking pattern will not be the same as your partner.
Your training partner knows how to move forward to strike and get back just after the strike. The random attacker on street will not move like that. If he moves forward to attack you, he will keep moving forward. Moreover, they might have weapons. You can be very fast, but not faster than the bullet. And all the attacker needs to do is to pull the trigger. So don't be fancy. Think practically what you can do to defend yourself when you face a situation like this.
Learn martial arts step by step, keep practicing and sparring with your training partner, and have patience. You will get better.
Thank you so much for reading this post. Please feel free to share your thoughts in the comment section. I appreciate your support and feedback.
Stay safe. Always be happy!
---
---
About Me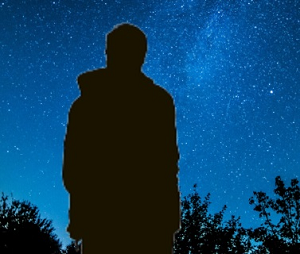 Hi, I am Rezoanul Vibes. I'm a content creator and passionate learner. I write about lifestyle, martial arts, finance, and digital marketing. I make videos without me on the video. Well, you cannot see me, but you can hear my voice. You can visit my website rezoanulvibes.com. I'm glad to meet amazing people all over the world.
Follow me on Twitter
Watch my videos on 3Speak
Visit: rezoanulvibes.com
---