5 months ago
End A Fight In Seconds - How?
"Teach me one move, I want to end a fight in seconds."
There are some strikes that are very powerful and make some serious damage. And where you hit, that can change the whole thing. There are some vital parts of the body that are vulnerable.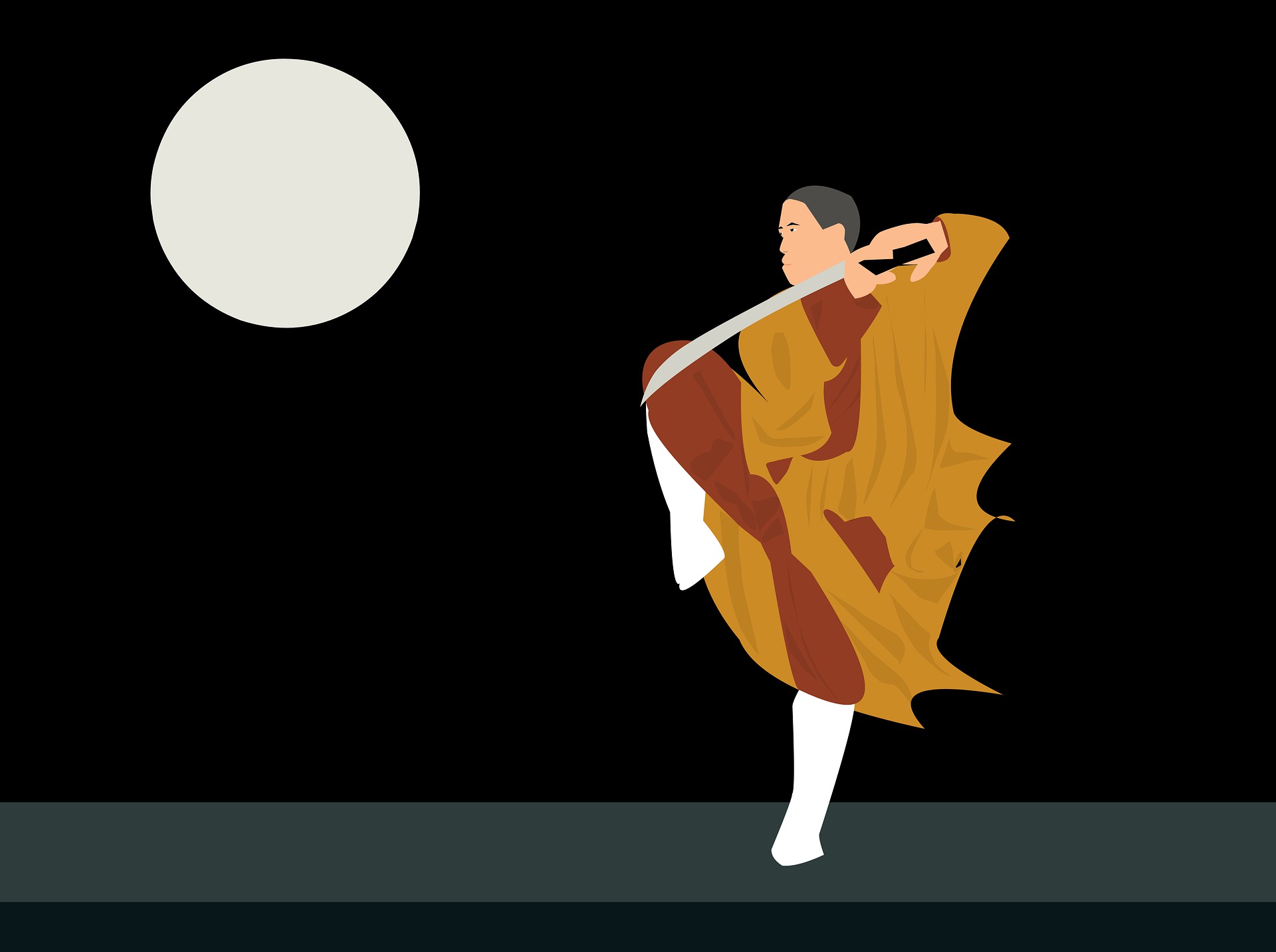 If someone who has never trained in any martial art or self-defense, ask to learn one move to end a fight in seconds, this is not going to happen. There are not some magical moves that will do this job. You might see in the fighting match that the opponent is knocked out during the fight.
It is not easy to knock someone out in a fight although you can do that if you are trained and get the chance to make that move. When you strike, there is no guarantee that you can hit the perfect spot on time. Your opponent or attacker is not a dummy, he will not stand there doing nothing.
Even if someone has no martial art training, he will move and defend himself when he is being attacked. For example, something is about to fall into your eyes, you suddenly close your eyes, that's a natural reaction. In the same way, when you strike someone, he will do something to protect himself. So you might not always strike and hit where you intend to hit.
End a fight in seconds sounds cool. But once you are in a fight, you do not know when the fight is going to end. If you think you will do some punches and it will be over, that is a mistake. So are you prepared to face what would happen after that?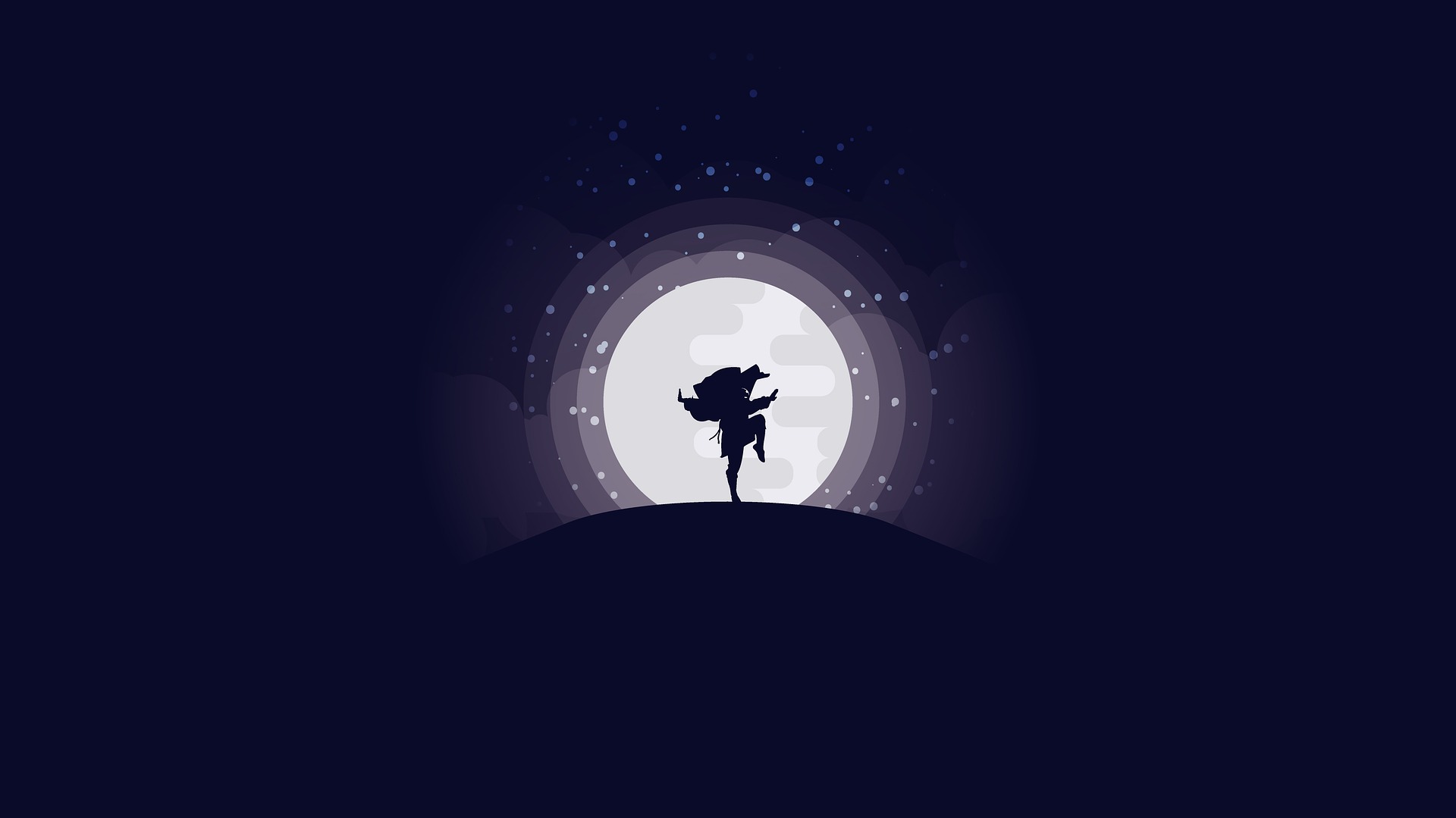 Start learning basic moves and be good at that. You can find it very useful even in an intense situation. One punch or kick might not stop the attacker, you have to keep fighting. Again the quicker you can end the fight, the better.
The most important thing in a fight for self-defense is, you fight to defend yourself, you do not have to be on the ground and continue fighting until it determines you become a winner. If you get an opportunity to get out of there, just move and leave.
So what do you think of ending a fight in seconds? Please feel free to share your thoughts and experience in the comment section. I really appreciate your support and feedback. Thank you very much for reading this post.
Stay safe. Always be happy!
---
---
About Me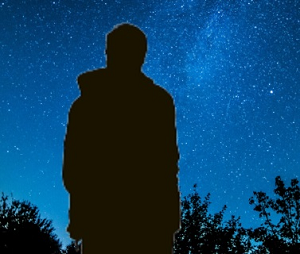 Hi, I am Rezoanul Vibes. I'm a content creator and passionate learner. I write about lifestyle, martial arts, finance, and digital marketing. You can visit my website rezoanulvibes.com. I'm glad to meet amazing people all over the world.
Follow me on Twitter
Watch my videos: 3Speak, DTube, Lbry, and YouTube.
Visit: rezoanulvibes.com