2 months ago
Don't Be A Victim
If the attackers already plan to attack you for some reasons, you will be a victim. Why does someone attack you? There can be many reasons. There are a lot of things that you cannot control. You are in that situation and before understanding what's going on, you are being attacked.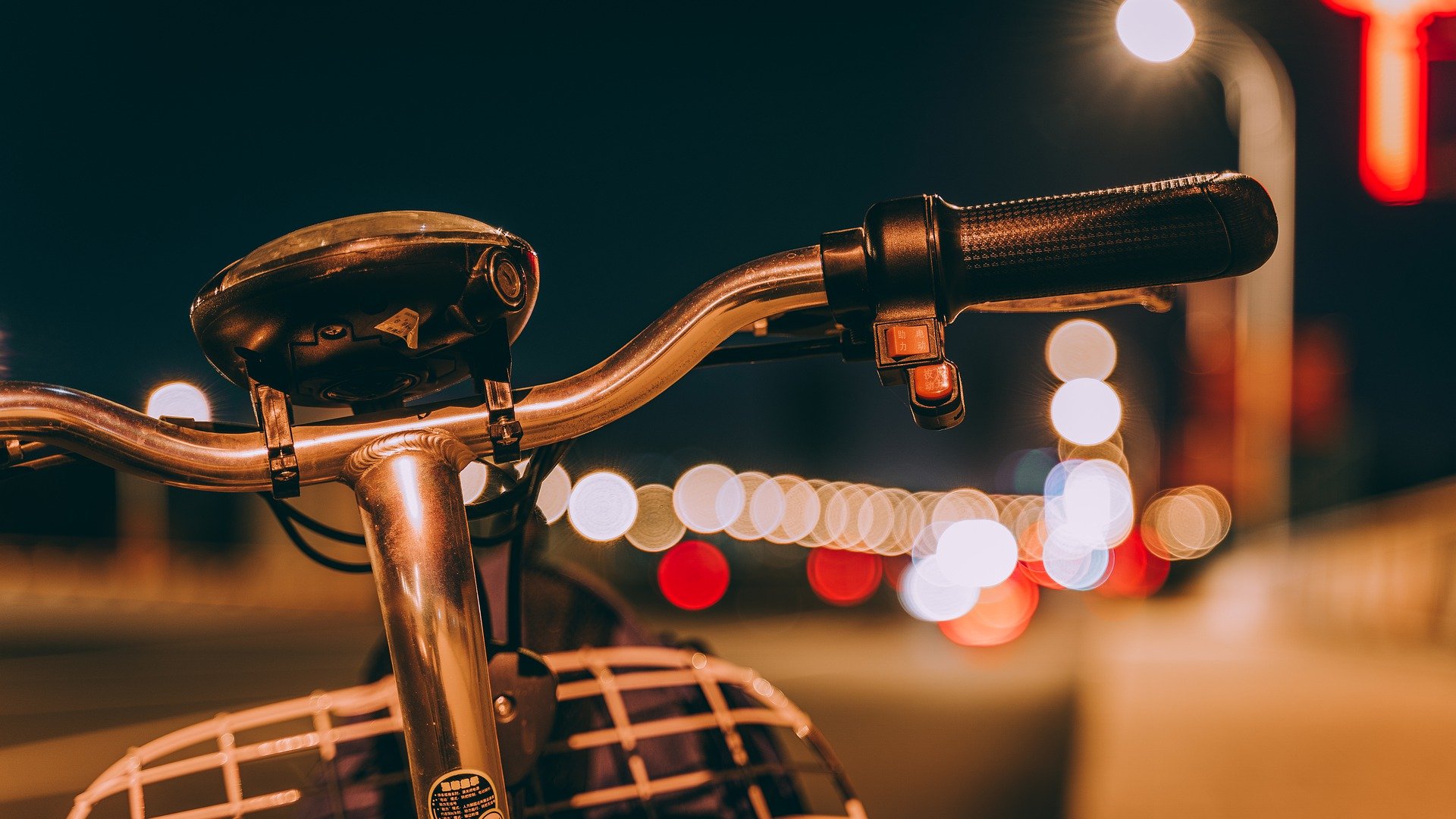 Do you think the attackers pick up the random guy to attack? Of course not. They usually target someone who is an easy target. Whether you realize it or not, the attackers can choose their victim from a public place and they figure out who will be an easy target for them.
Your body language, the way you talk and behave give the obvious signals to the attackers. When you are confident and you have the strength to face the situation, that also shows on your body language. You can avoid from being a victim when you show that you are not an easy target.
When you practice martial arts, you have a better understanding of a situation you are in. You can get the signal that something is wrong. The quicker you respond to that situation gives you the big advantage. And you can use that to avoid being a victim.
Awareness is the key and when you are aware of your surroundings, you can make your move before anything happens. So if you don't be a victim in the first place, you can protect yourself from possible attack.
If you sense that you might be attacked in anytime, you should keep your hands up. The fact is, if the attacker punches you, you will not get the time to keep your hands up to defend yourself, you already get hit. Keep your hands up in a way that might not show that you are ready to fight or defend against the possible attack. Keep your hands open, not fist.
When you are confident and make your point, the attacker might move back. Again, be prepared to face unexpected things that could happen. Thank you so much for reading this post. Please feel free to leave your comments below.
Stay safe. Always be happy!
Image Source: 1.
---
---
About Me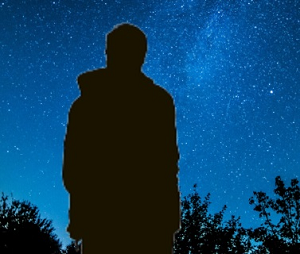 Hi, I am Rezoanul Vibes. I'm a content creator and passionate learner. I write about lifestyle, martial arts, finance, and digital marketing. You can visit my website rezoanulvibes.com. I'm glad to meet amazing people all over the world.
Follow me on Twitter
Watch my videos: 3Speak, DTube, Lbry, and YouTube.
Visit: rezoanulvibes.com
---