9 months ago
Body Language Says A Lot About You
You are not saying anything. People around you get to know you and have an idea about you just seeing your body language. Maybe you are not that aware of how we express yourself, but you do that all the time.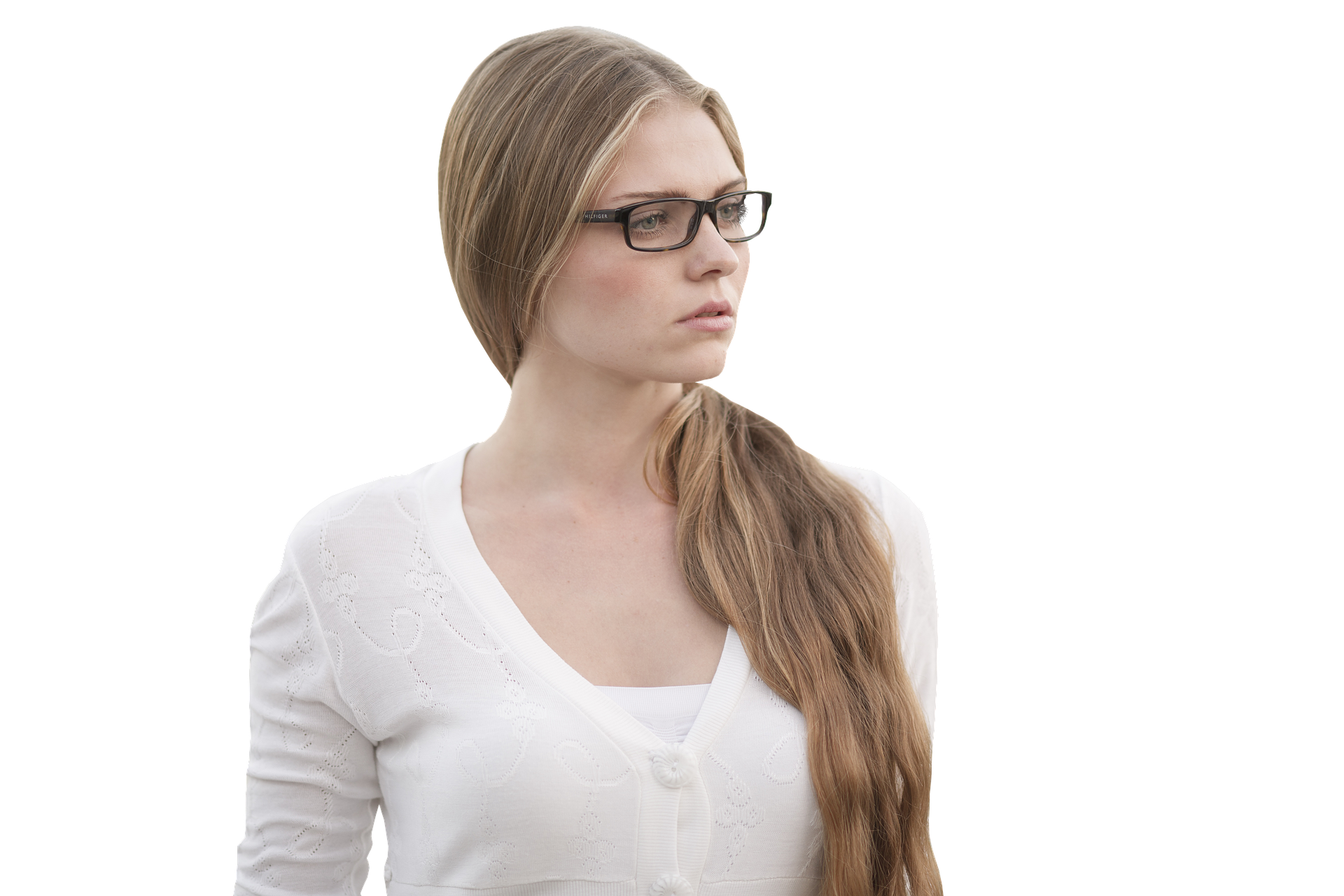 You think and see someone very confident. How do you know that? You observe how he talks, the way he stands, how he moves his hands when talking, his body language, and everything he expresses even without talking a single word. At the same time, you decide that someone is not that confident seeing his body language.
Sometimes bad guys attack someone seeing his body language. The attackers always target someone who is weak and not capable of defending themselves. They attack and rob him easily. Maybe you are wondering why that guy has been targeted as a victim. His body language says a lot about him and his ability. And attackers instantly notice that and make their target.
When you are aware of your surroundings and walk with confidence, attackers might not pick you as their target. To defend yourself, be aware of your surroundings and what's happening around you. You can make your move fast if you see things are not right. And it will put you a better position to defend yourself.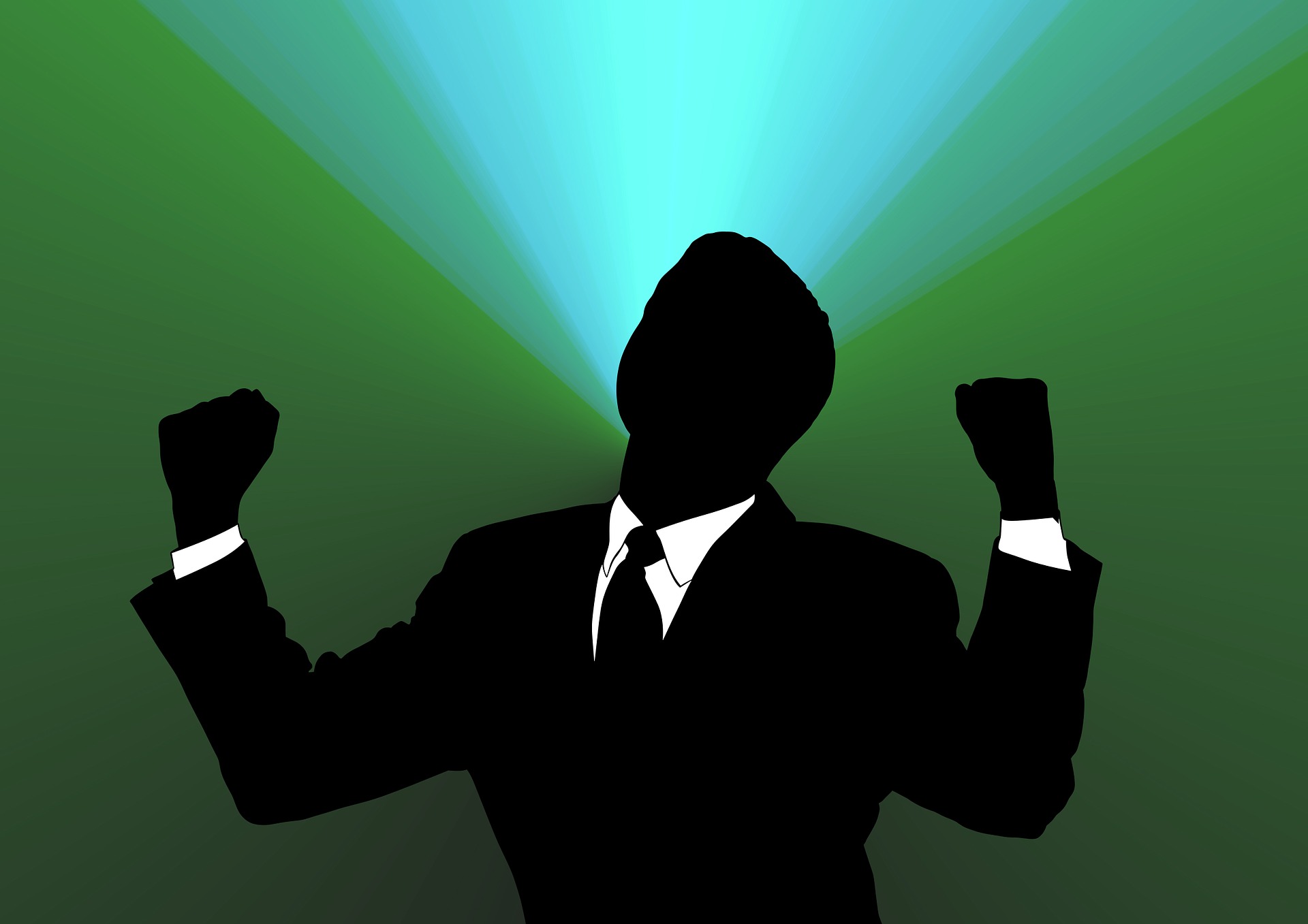 Not only personal life but also professional life, we judge and get information just to see someone's body language. How you hold yourself and communicate, that can make you more likely to succeed in your professional life. From personal life, self-defense to professional life, your body language puts you a better position. You can draw other people's attention and people will notice you. You can be a better communicator and it will make your progress faster.
So what do you think about body language? Please feel free to share your thoughts and experience in the comment section. Thank you so much for reading this post.
Stay safe. Always be happy!
---
---
About Me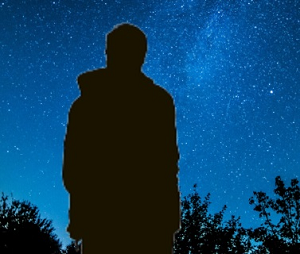 Hi, I am Rezoanul Vibes. I'm a content creator and passionate learner. I write about lifestyle, martial arts, finance, and digital marketing. I make videos without me on the video. Well, you cannot see me, but you can hear my voice. You can visit my website rezoanulvibes.com. I'm glad to meet amazing people all over the world.
Follow me on Twitter
Watch my videos on 3Speak
Visit: rezoanulvibes.com
---